Steven is the Author of Protecting Yourself from Emotional Predators: Neutralize the Users, Abusers and Manipulators Hidden Among Us, which offers a new paradigm for dealing with toxic people. The insights of his book inform much of his work as a mediator and consultant, and have proved eye-opening for attorneys and their clients.
Steven knows how abusive and manipulative people prey on the emotions of good people – and how good people can protect themselves. He offers a radically different view of these Emotional Predators and provides practical effective solutions. For Emotional Predators, life is a strategy game to dominate and control, and you are either a player to be defeated or a game piece to be used. Without empathy or remorse, they'll ruin your life, and traditional approaches will make things worse.
His book teaches5 essential steps for protecting yourself, valuable guidance for safe relationships and over 30 specific defensive tactics for:
Distinguishing romance from intimacy
Restoring your self-esteem
Removing your emotional triggers
Using gratitude and humor
Playing their games better than they do – without becoming like them
Screening professionals to be sure they can help
Regaining control in family court
Breaking an addiction to an Emotional Predator
Re-balancing power in your favor
Adjusting beliefs that keep you trapped
Responding strategically, instead of reacting emotionally
About Steven
Steven Wolhandler, J.D., M.A., L.P.C. is a psychotherapist and attorney with decades of
mediation and psychology experience.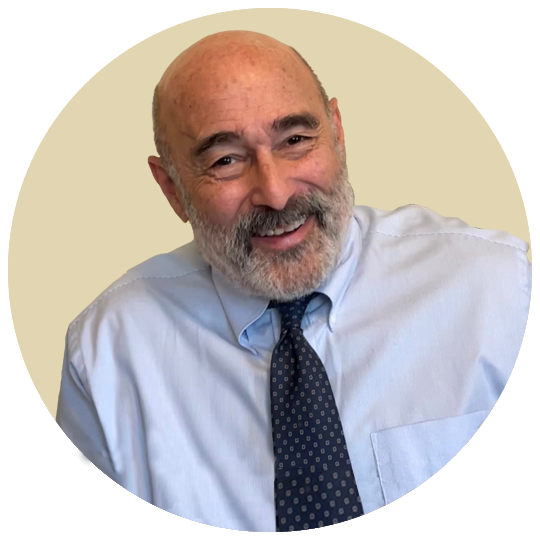 An attorney since 1984, Steven is a graduate of Cornell Law School where he was an Editor of the Law Review, who practiced law in a large Wall Street law firm and as a soloist in a small New Mexican town.  Steven began his doctoral clinical psychology training in 1988, taking a leave of absence in 1990.He formed Creative Conflict Resolutions, LLC in 1999 and received a Masters in Counseling Psychology in 2002.
My Credentials